A scholar's journey towards pioneering sustainable invention to serve humanity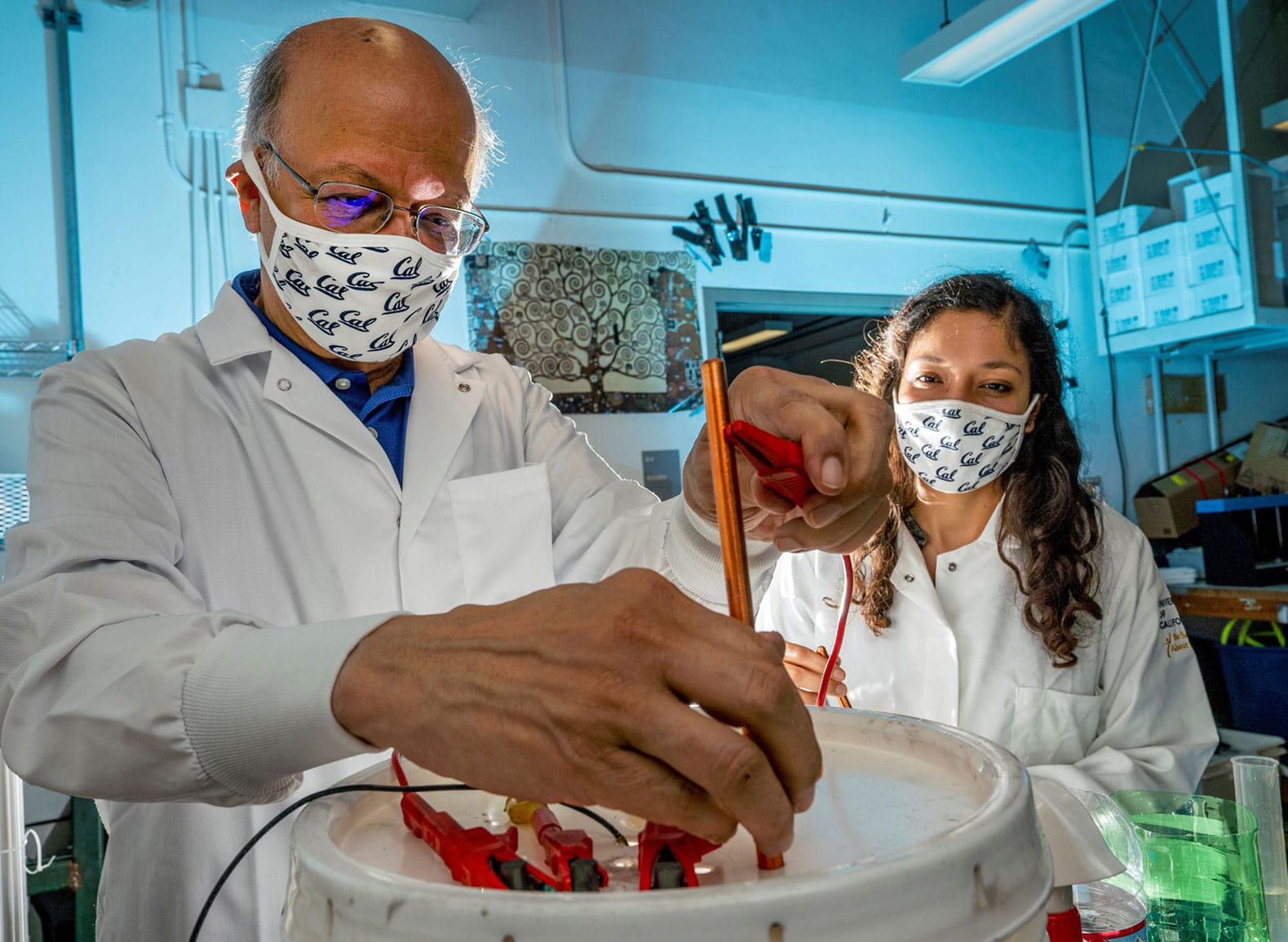 20 June 2021
Share article
Dr. Gadgil sits on numerous boards and committees and has won several honours during his rich career including being named a Pew Fellow in Conservation and the Environment. The Zayed Sustainability Prize win, nearly a decade ago, added to his portfolio of international recognitions and made him one of the Prize's first recipients of the prestigious Lifetime Achievement category. He has long called for political leadership to make sustainability the compass of policymaking, highlighting the need to urgently address water scarcity and the water crisis on the road to achieving SDG6 (Clean Water and Sanitation).
For years, Dr. Gadgil's has directly supported the rapid achievement of UN SDGs in the service of millions of people at the bottom of the economic pyramid. His key objective is to deliver sustainable services to vulnerable communities and enhance their socio-economic wellbeing (e.g., better electric lighting, safe water, fuel-efficient stoves) by effectively deploying engineering ingenuity that can deliver results today.
Among the many solutions he has pioneered over the years is 'UV Waterworks', which affordably, and efficiently disinfects drinking water. Waterhealth International Inc, the for-profit that markets UV Waterworks, sells water at significantly reduced prices, serving more than 4 million people daily in India, Mexico, the Philippines, and Ghana. He also developed utility-sponsored programmes to bring residential Compact Fluorescent Lamps (CFLs) to economically-disadvantaged households, reducing their energy expenditure, improving electricity supply and energy efficiency and reducing carbon emissions.
These transformative programmes are currently operational in more than 12 countries, benefiting more than 100 million low-income individuals across Asia, Africa, Europe, and North America.
Since winning the Prize in 2012, the solutions developed by Dr. Gadgil continue to drive impact and help scale-up the technology for key water treatment areas such as arsenic remediation of drinking water for close to 100 million people in Bangladesh, West Bengal, to help ease the danger of poisoning.
More recently, Dr. Gadgil and his research group at University of California Berkeley have been working on an exciting project and technology that they invented to remove several toxic chemical contaminants from water cheaply, and on a distributed scale, for small communities. This promises major breakthroughs where communities face not just arsenic, but also chromate, selenium, or even some radioactive elements in their drinking water. He has also been working closely with Harvard Medical School researchers, on a non-electric, inexpensive, and safe infant warmer (a neonatal warmer for babies to avoid hypothermia in the first hours after their birth).