CERES Imaging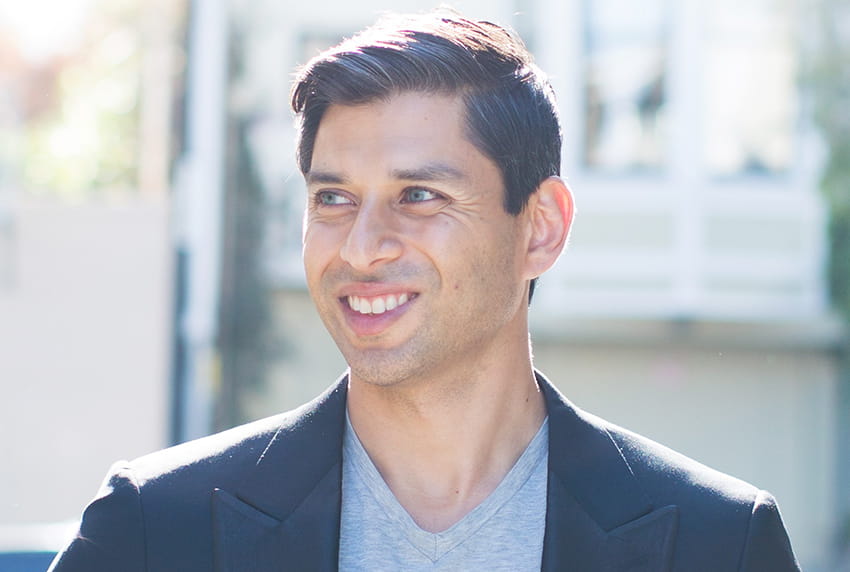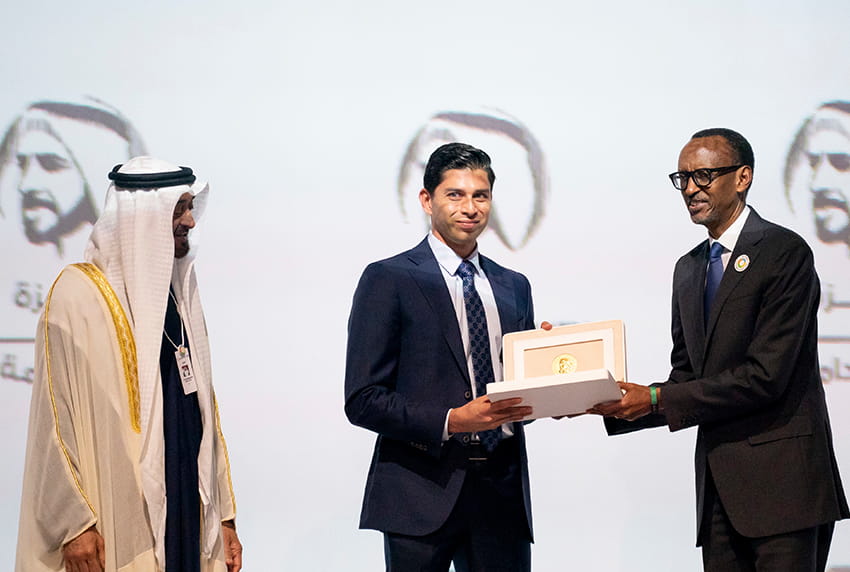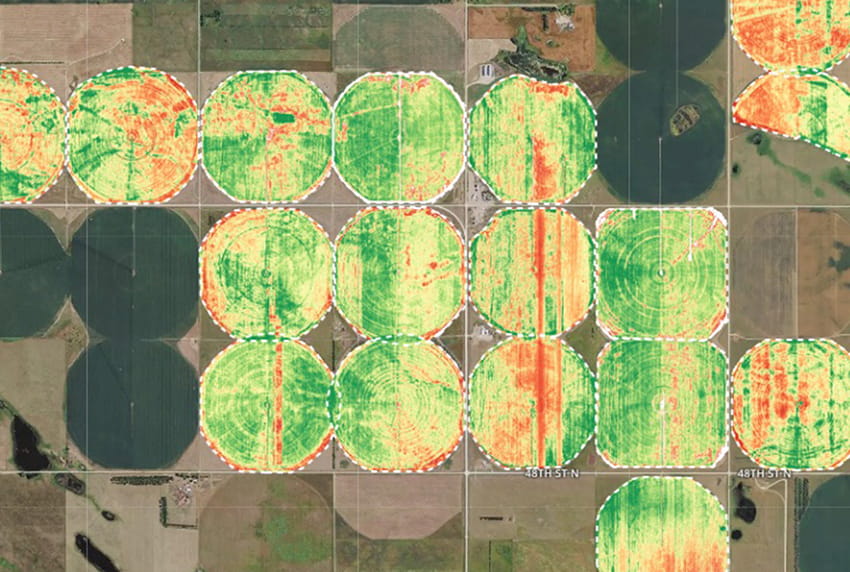 31 March 2021
Share article
A leader in deploying proprietary spectral imaging and AI-based analytics to optimise water use in agriculture
1. How did winning the Zayed Sustainability Prize in January 2020 support or boost CERES Imaging's brand equity, business growth as an SME, and overall reach and investment portfolio?

It was an incredible honour to win the Zayed Sustainability Prize in the water category. It validated the impact we are having and led to a wave of publicity and press coverage. As a result of winning the Prize, we have seen increased interest from agriculture stakeholders such as industry associations as well as government entities interested in leveraging our technology to achieve their own water efficiency objectives.

I am particularly optimistic about the international credibility it affords us as we accelerate our international expansion efforts.
2. As a young entrepreneur who founded Ceres Imaging as a graduate student in 2014, what were your main inspirations and was there anything specific that drove you to establish the company?

In graduate school, I witnessed the advances in spectral imaging that Stanford University researchers were applying to study Amazonian tree species and micro-climates. I had previously worked in agriculture in Latin America and saw a lot of opportunity for data to improve how decisions were made there.

So, I wondered if the advances in this technology could be applied to help farmers improve their resource efficiency while maximizing yield. At the time there was a major drought devastating the agriculture industry in the western United States. I was inspired to see if I could apply this new technology to help growers save on water expenses.
3. CERES Imaging has become well known for applying innovation through all stages of its work, with a focus on next generation technologies such as AI, serving about 20% of the almond acres, in California – home to about 80% of global almond supply. What are the main techniques applied by the company for farmers to avoid wasting water resources and boost profits?
We have been really fortunate to have a market leadership position in tree nuts, tree fruits and vines as well as certain annual crops like potatoes and tomatoes. We use AI, a proprietary sensor, and patented crop models to create deeper insights and predictions with regards to water and yield.

However, I think one reason we have seen strong growth is because we take a complex technology stack and translate it into clear and actionable insights that move the needle at the farm level. By sensing transpiration at the level of every plant, we help farmers see any problems with their irrigation system and help them improve their irrigation efficiency.
4. Irrigation accounts for 42% of total freshwater taken from ground or surface water resources, the largest source of water withdrawal globally. What are some of the farm management solutions deployed by CERES Imaging's to enable more efficient irrigation practices?
A great example of some of the solutions we provide is our irrigation issue detection use case.
The average grower typically experiences anywhere from 20 to 200 irrigation issues over the course of a growing season such as clogged lines, leaks, or pressure issues, to name just a few. While in the past growers had to send workers out to walk the rows and visually try to catch these issues, our technology makes it possible to detect issues before they are visually apparent and before they impact yield.
Since water is the main driver of crop yields, you can imagine the impact this has both on the profitability and sustainability of our customers.

5. With the COVID-19 pandemic forcing nations to swiftly reassess their approach to food and water security, what steps has CERES Imaging taken to support farmers during the pandemic, while also helping them to maintain their competitive edge and bottom line?
Unfortunately, the pandemic has disrupted agricultural supply chains and put further pressure on farmer profitability. We have helped our customers by increasing our communication and virtual customer support.
In addition, we have rolled out trainings on ways to use our technology to support labour efficiency, as labour shortages have been an issue that was indirectly caused by the pandemic. We also introduced features that made it easy for remote communication between farm employees.
Many of these features were planned before COVID hit, but they have become helpful tools for operations that try to limit face to face contact.

6. How many people are benefiting from your solutions at the moment and how much water is being saved?
We are working on thousands of farms across the US, Australia, and Canada – collectively well over a million acres. We are the market share leader in the western US and Australia and support growers representing roughly 20-40% of all specialty crop farmland. Our technology improves water use efficiency by 5-10% on the farms where it is used. To give you a sense of the scale, this is in the range of the hundreds of billions of litres of water across our customer base.

7. As a rising SME committed to solving global issues, do you have any plans to expand your footprint and impact beyond the US and Australia?
Yes, we are already in Canada and will potentially enter Mexico next year. We plan to raise some additional capital to help fuel a broader international expansion.

8. How do you view the future of agriculture in the face of unpredictable markets, growing populations and a changing climate, where farmers have never been asked to do more with less?
There is no question that the world is getting increasingly difficult for many farmers to navigate. At the same time, the rate of improvement in technology is making it possible to drive efficiency in one's operation like never before.
We see a world where growers will leverage technology to help them be more productive and reduce costs despite this uncertainty. By helping growers make decisions with confidence we believe we can maximise our land and natural resources, while making agriculture more profitable and sustainable.