Air Batalla Sustaining A Community with Seawater Sunlight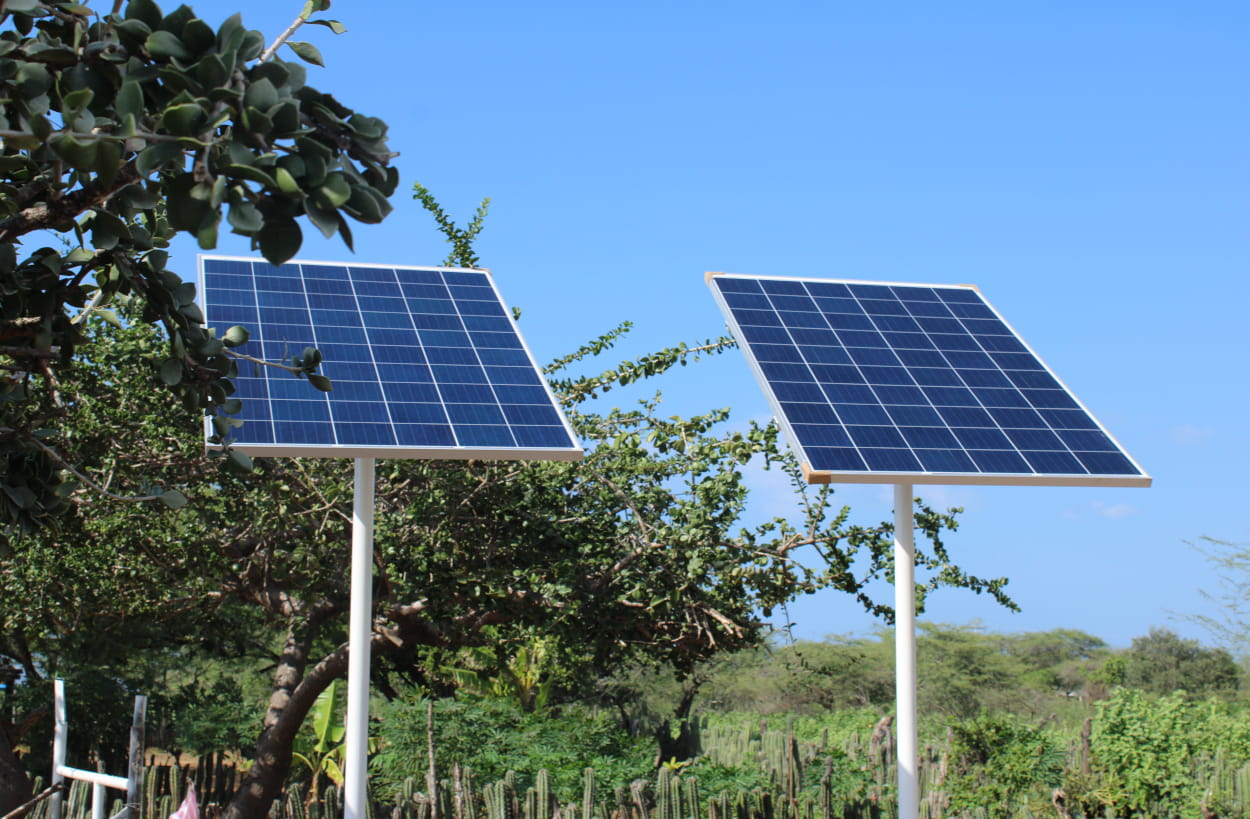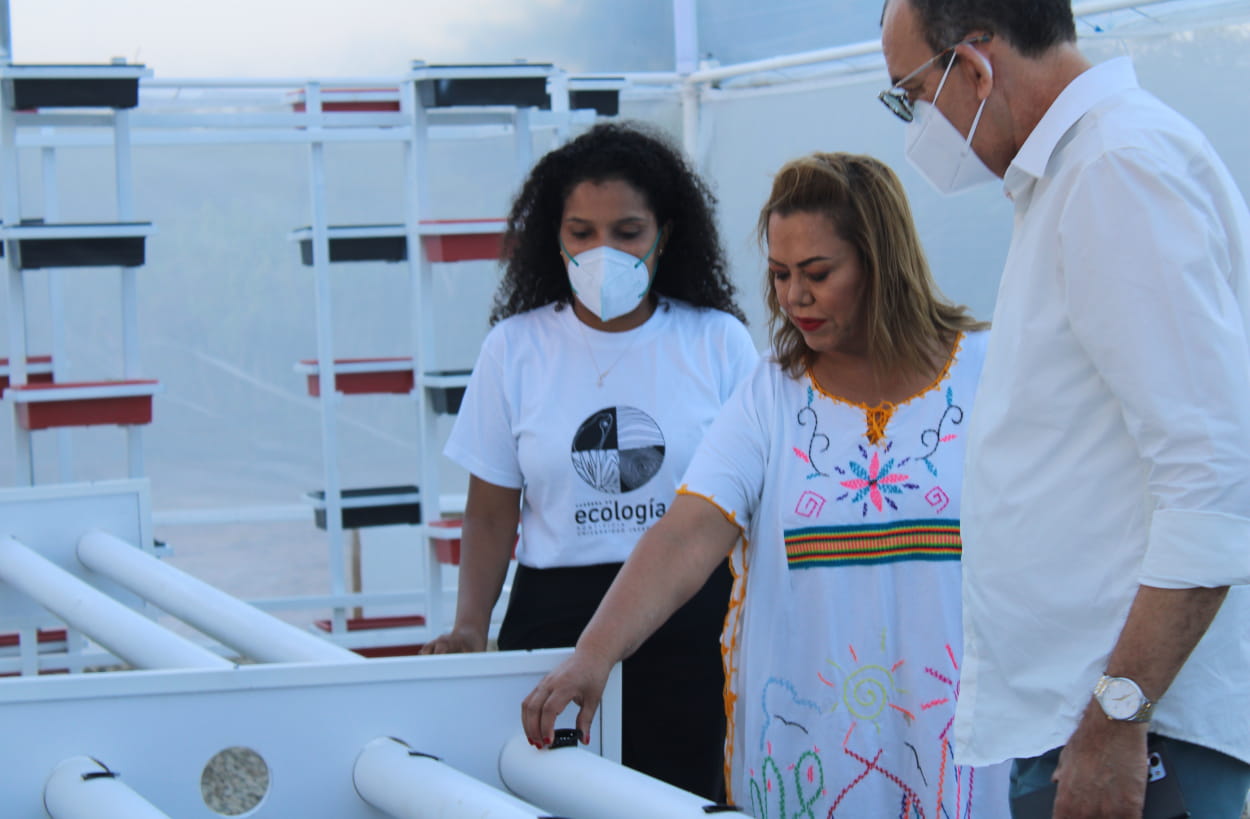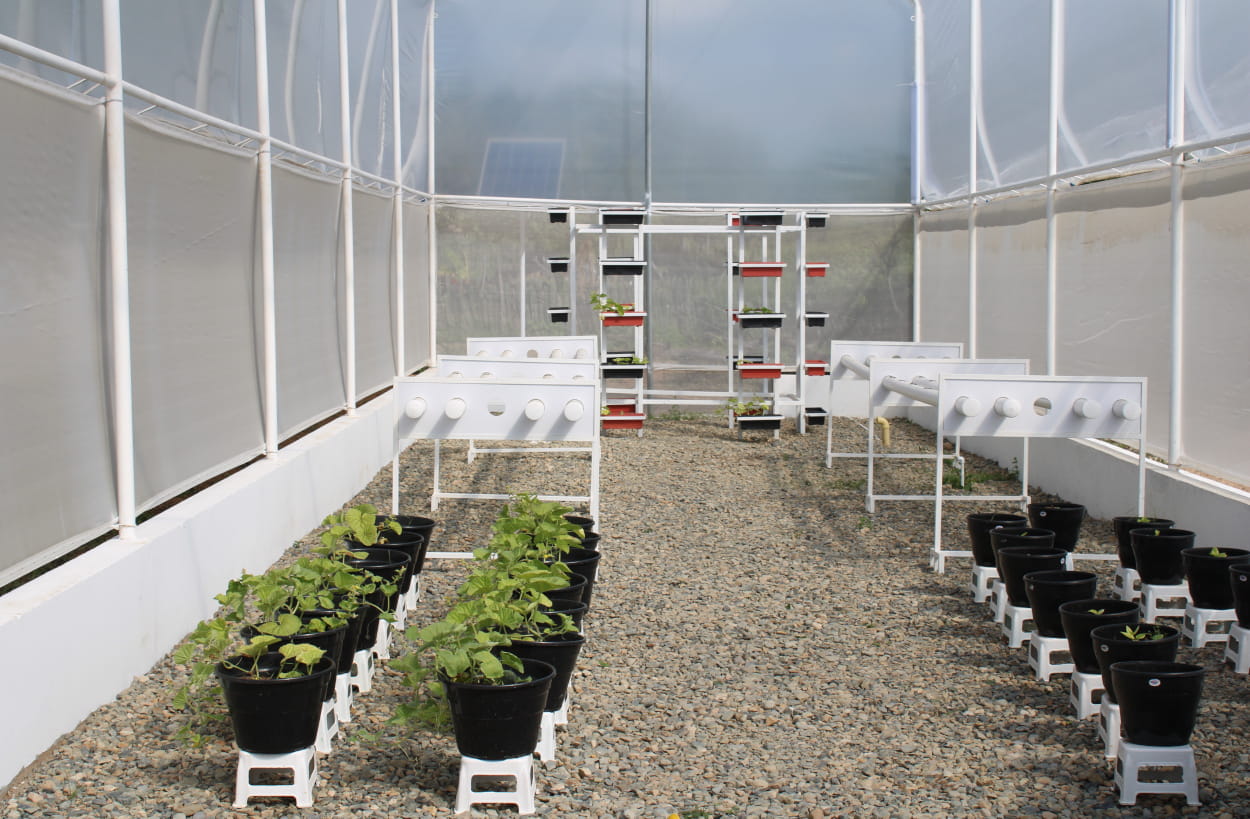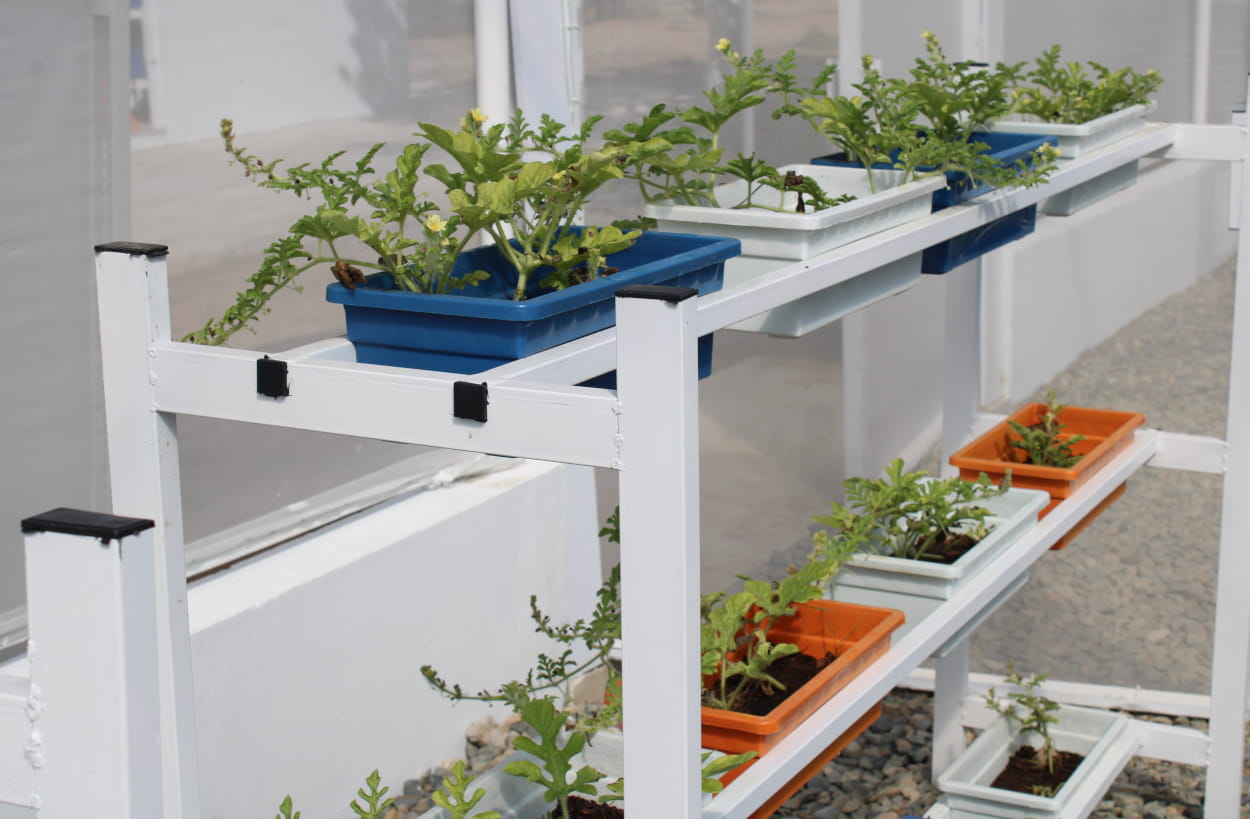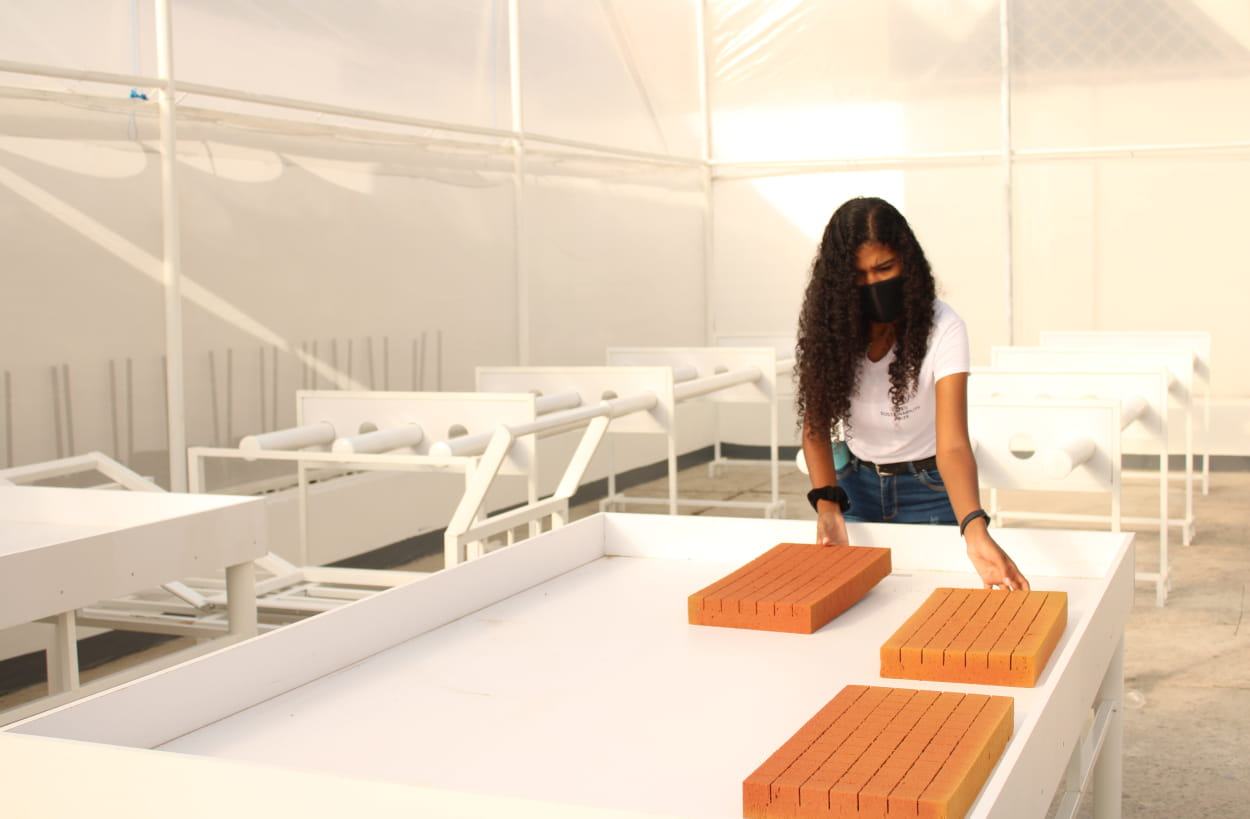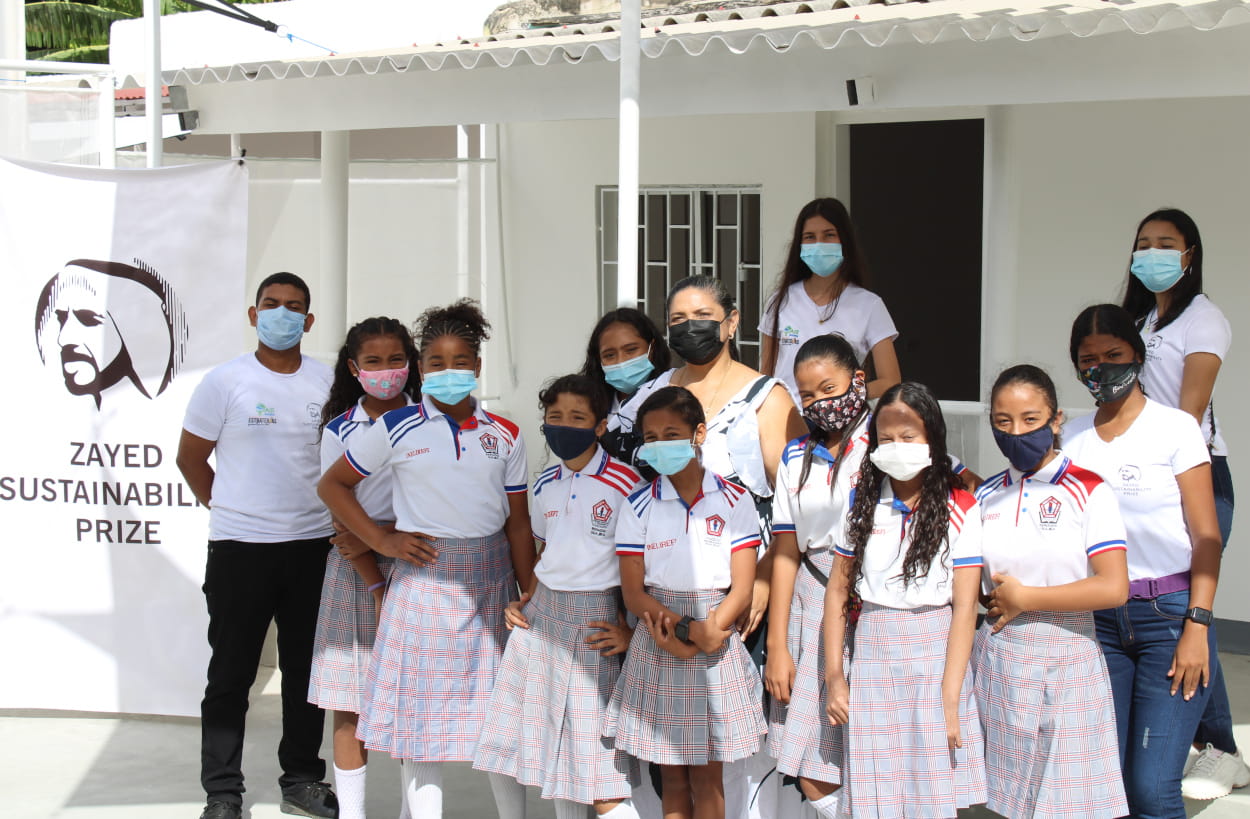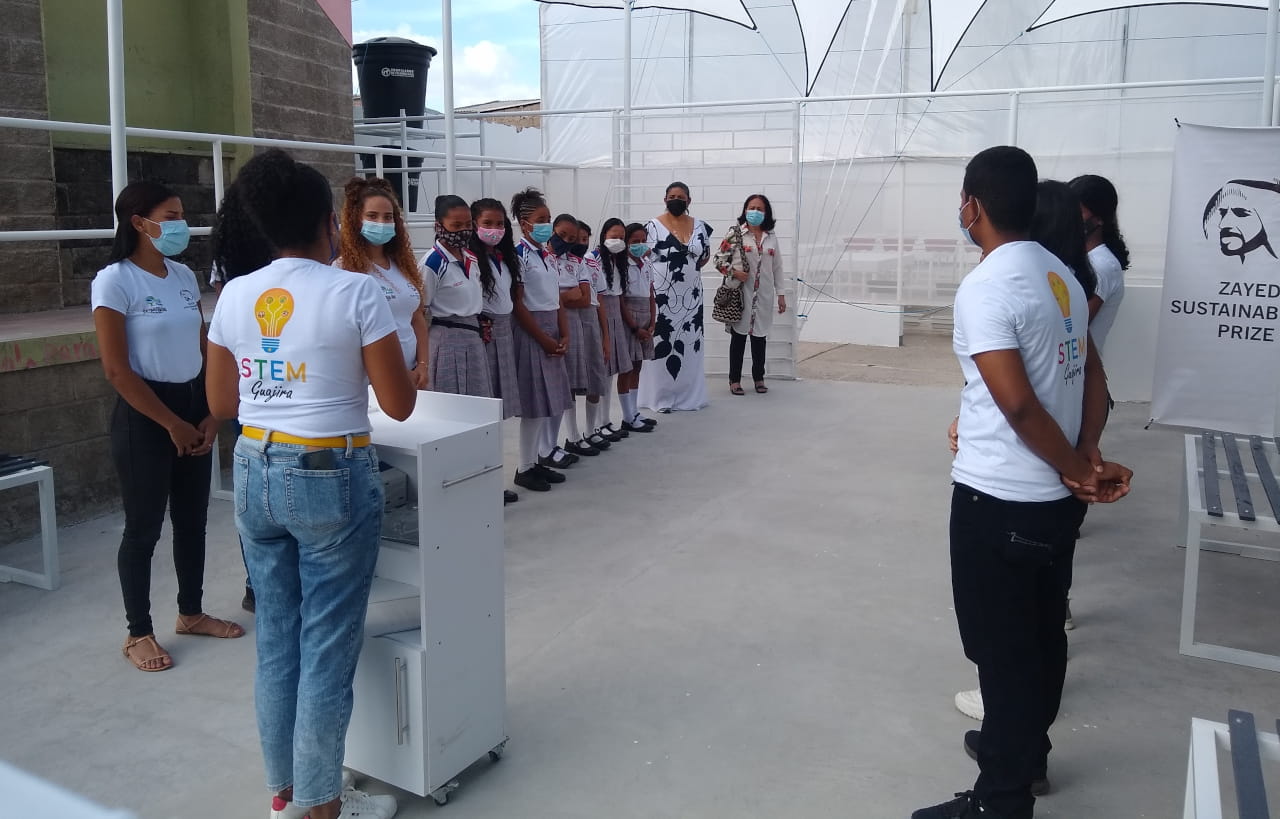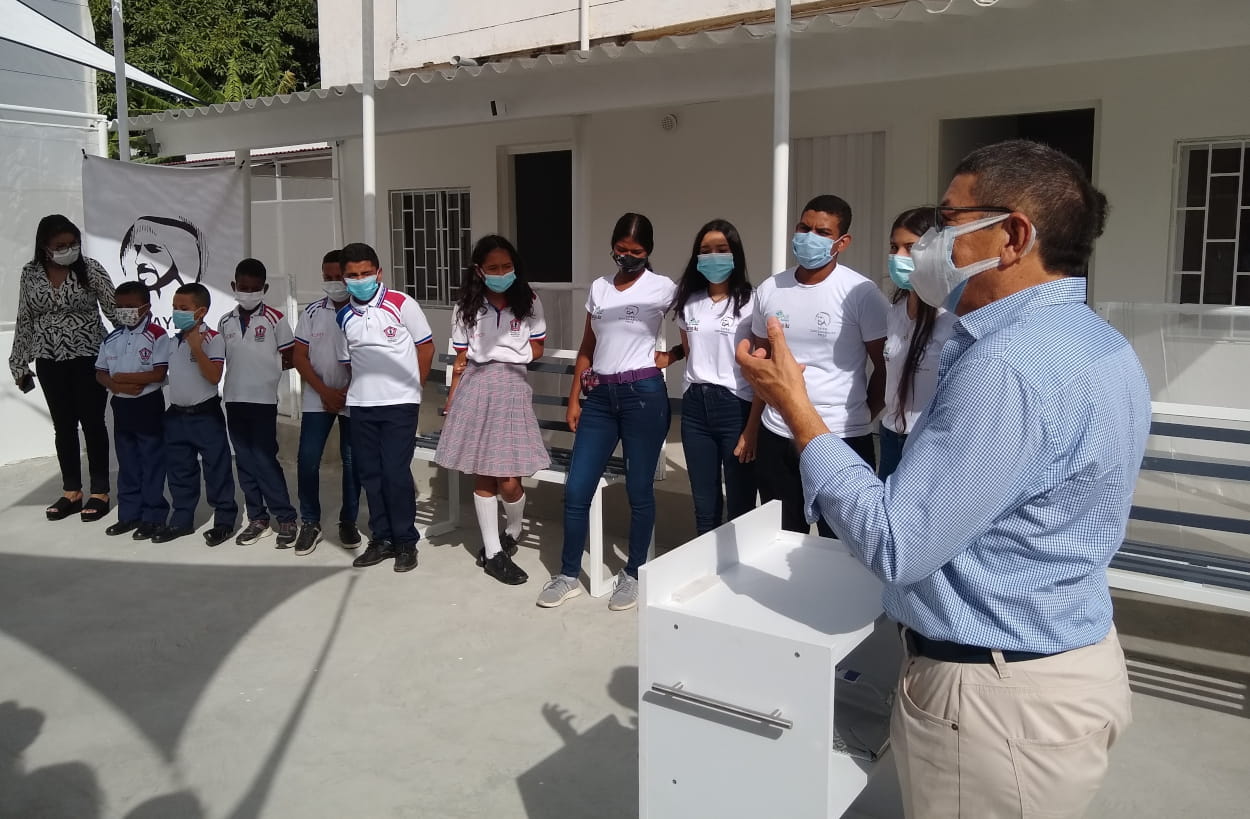 01 April 2022
Share article
The Zayed Sustainability Prize celebrated another success story this winter from Air Batalla. Their inspiring project proposal to create a greenhouse that uses seawater to grow crops, providing a sustainable way to feed the community while preserving its precious water resource, won them the 2020 Global High School award for the Americas category.
Now, two years on, Air Batalla has successfully installed not just one, but two 'sea greenhouses' in their local community of Uribía, Colombia, benefiting 3,300 students and community residents.
Despite delays caused by the impact of the Covid-19 pandemic, which hindered progress towards the completion deadline, the project was formally inaugurated this year and both greenhouses are now fully operational.
Uribía is located in a semi-desert area of Colombia with water and food challenges that affect the whole community. The food production system designed by Air Batalla converts seawater into freshwater through a process of evaporation and condensation, producing enough water to grow the greenhouse's food crops. Adding to its sustainability, the water generation system is powered entirely by energy from the sun through solar panels.
The sea greenhouses help Air Batalla and the indigenous people of Uribia meet their food demands sustainably by growing beans, cucumbers, tomatoes, ajis (a type of pepper) and melons.
The success of the project is a testament to the dedication and hard work of the Air Batalla students, led by student Nayling Giovanetty.
Beyond overseeing the successful installation of the two greenhouses, the students have helped organise several activities for the local community.
They trained over 20 local women in cultivation techniques and collaborated with a foundation to deliver eyeglasses to them to improve their living conditions; they installed a small library and a community area near the greenhouse; and they presented the project to several high-ranking government officials in Colombia with the aim of replicating the project across the country to create an even greater impact.
The students of Air Batalla held meetings and gave presentations to the mayor of Uribía, the Minister of Science and Technology, the Minister of Environment, the Colombian Ambassador to Germany, and the President of Colombia, Mr. Iván Duque Márquez.
The experience has been truly transformative for the students of Air Batalla and the community. The Zayed Sustainability Prize empowered the students to turn their ideas into reality. Throughout their journey, the students gained technical skills and other critical 21st century skills in project management, leadership, and collaboration. The experience also gave them the chance to see first-hand how a passion for sustainability, coupled with determination and grit, can create real positive impact in the world.
This success story is another example of how the Zayed Sustainability Prize is improving lives, empowering youth, and building a more sustainable future for all.