Zayed Future Energy Prize Brings Youth to the Forefront of Sustainability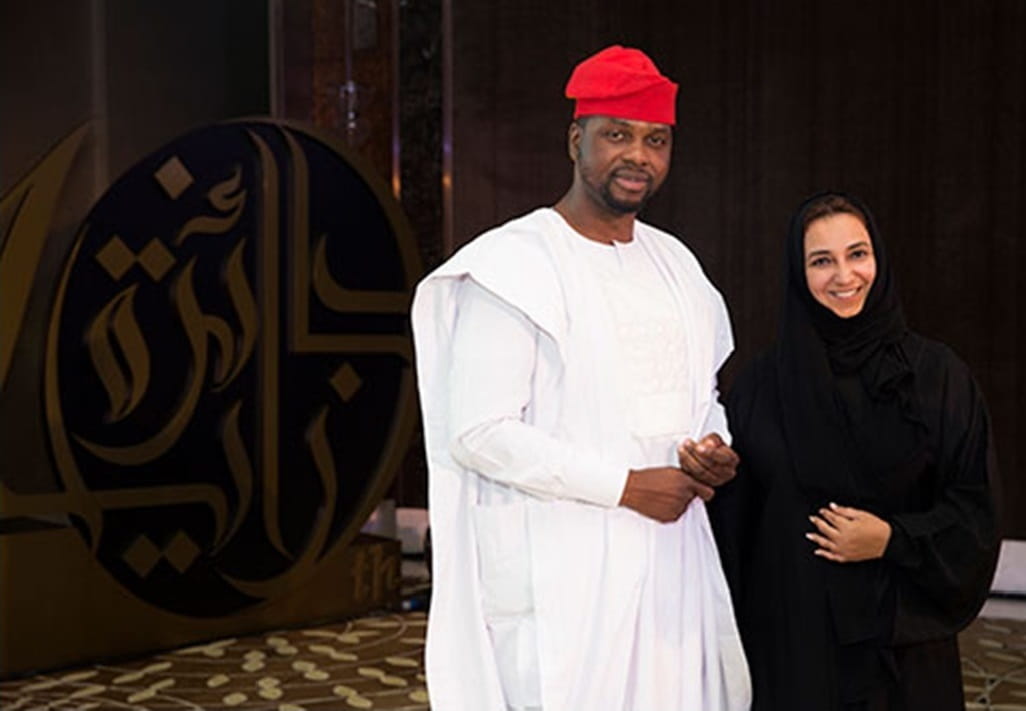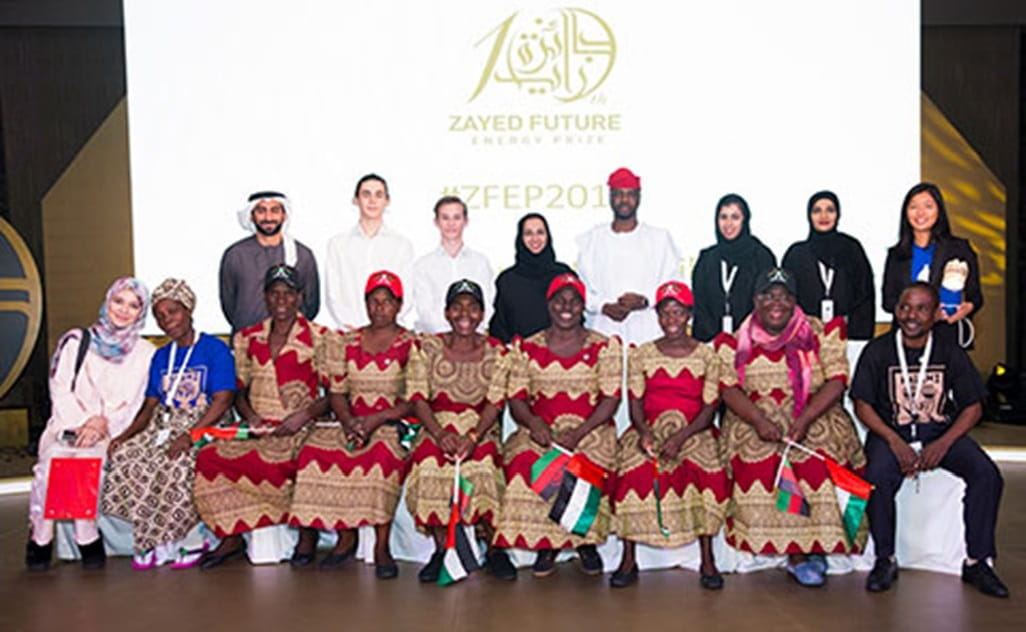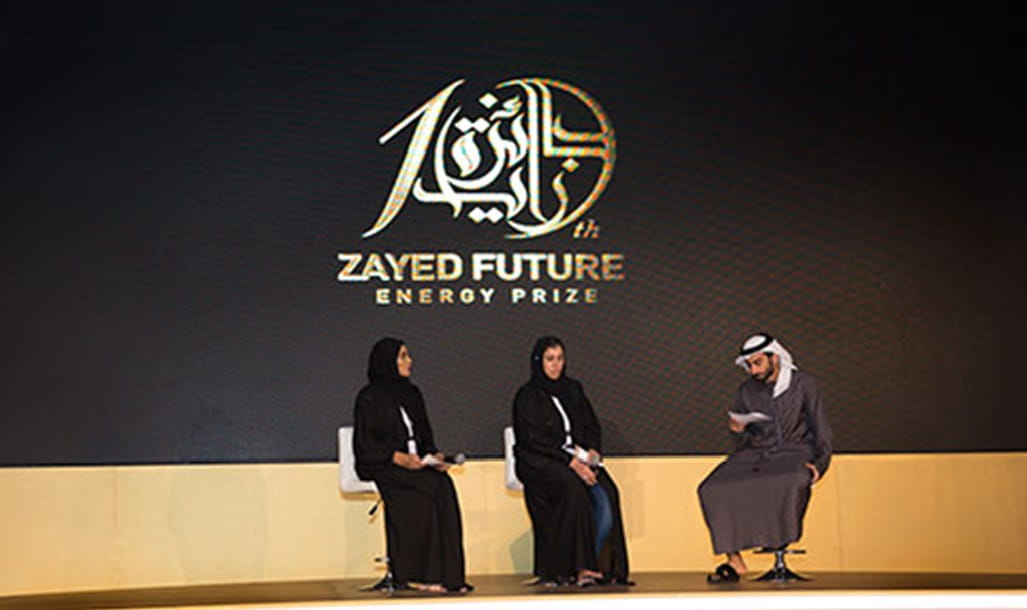 18 January 2018
Share article
The Zayed Future Energy Prize, the UAE's international awards for renewable energy and sustainability brought together youth leaders in renewable energy, sustainability advocates, social influencers and past winners of the Prize for the Youth Engagement Forum on January 17, 2018.

Taking place during Abu Dhabi Sustainability Week, the Youth Engagement Forum set out to discover the essence of sustainability, expose the promise and potential of youth as a driving force for positive change in the world and inspire action in future leaders.

Dr. Nawal Al-Hosany, Director of the Zayed Future Energy Prize said: "Since its inception 10 years ago, the Zayed Future Energy Prize has been instrumental in nurturing the creativity and inspiration of youth around the globe, focused on sustainability and renewable energy. The Youth Engagement Forum was an opportunity to put the spotlight on young thought leadership in the field of sustainability and offer a special reflection on what this means for different generations across a range of disciplines."

The interactive forum featured speakers and panellists from diverse backgrounds and sectors including Adebola Williams, Nigerian media entrepreneur and youth ambassador; Aisha Saeed Harib, Head of corporate social responsibility at Community Development Authority, Laís Higashi, President of Liter of Light, Brazil and students from winning global high school in 2017, Green School Bali.

Commenting on her involvement in the Youth Engagement Forum, Higashi said: "I've been part of the Liter of Light family since 2015, president since 2016 and the experience has been one of the most gratifying of my life. I am motivated as a young woman to do my part and my mission is to continue to bring solar illumination to communities without adequate access to electricity."

In conjunction with the Year of Zayed, the Zayed Future Energy Prize, celebrating its 10th anniversary, recognises sustainability efforts from around the world. The Prize rewards a young generation through its Global High Schools category, which has seen students deliver on projects that have positively impacted more than 350,000 people, beyond school walls and into surrounding communities.

The Youth Engagement Forum aimed to celebrate the Prize's anniversary and on a wider scale, inspire the youth to be part of, and lead, a growing community committed to developing sustainable solutions that will serve future generations and transform the lives of millions of people for the better.