Protect our planet like our health depends on it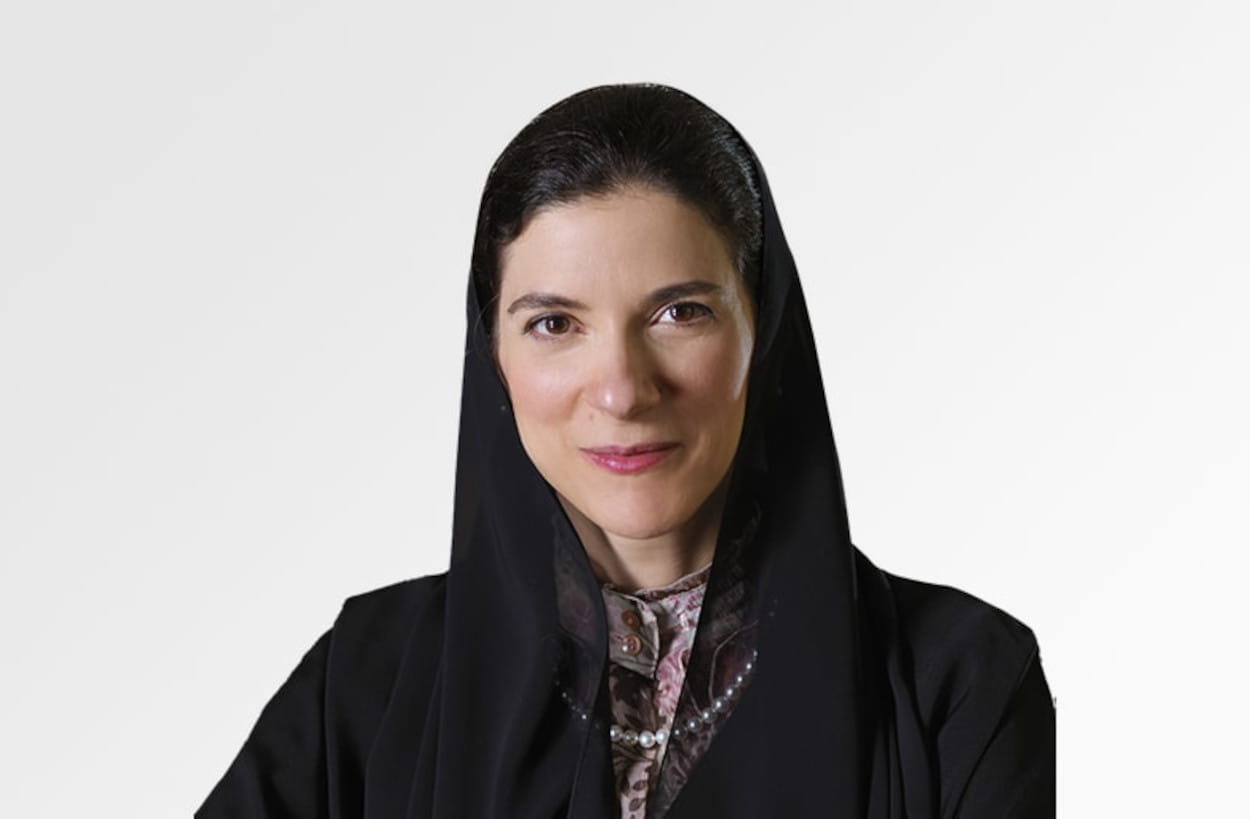 29 June 2022
Share article
H.E. Dr. Maha Barakat, Director General of the Frontline Heroes Office and a Senior Advisor at Mubadala, and Selection Committee Member of the Zayed Sustainability Prize
The Covid-19 pandemic and the climate change crisis have inspired new calls by individuals, organisations and governments for rapid and urgent change towards a more sustainable way of life.
These calls for reduced carbon emissions and a greener energy system, if met, will have important impacts on public health. Global climate change and human health are inexorably linked. Polluting energy sources are driving the climate crisis, bringing with it extreme weather and diseases that threaten to destroy communities.
Climate-related health problems lead to an increased risk of disease and death due to more intense heat waves and fires, food- and water-borne diseases, infectious diseases, and malnutrition resulting from diminished food production in poor regions.
Unfortunately, these health problems are primarily impacting people in developing countries who have contributed the least to global greenhouse gas emissions. According to the World Health Organization, climate change-induced air pollution kills an estimated 7 million people worldwide every year, of which over 1 million are in Africa and 385,000 are children under 5 years old. As these climate-related health problems multiply across the world, healthcare systems are being faced with unprecedented challenges.
It is no surprise then that this year's World Health Day, which is themed "Our planet, our health," rightly focuses on the connection between keeping our planet healthy in order to keep our people healthy. The link between disease and climate means there is an opportunity to achieve widespread health benefits from addressing the climate crisis head on.
This important link was recognised by leaders at the recent COP26 climate summit held in Glasgow. Delegates put a spotlight on the world's healthcare systems and revealed that much work needs to be done in order to build climate-resilient health systems. The COP26 Special Report on Climate Change and Health proposed a set of priority actions calling on policy makers to act with urgency on the current climate and health crises.
For these initiatives to produce real change and protect the well-being of millions of people around the world suffering from the negative effects of climate change, we must take a more systems-level approach and act in tandem to create solutions for both a resilient health system and a low-carbon future.
In the UAE, thanks to the country's wise leadership, we are deploying clean energy solutions as one of the main strategies to address the challenge of climate change and reduce the level of atmospheric greenhouse gases that are driving climate-related health problems.
The Zayed Sustainability Prize, the UAE's pioneering award for recognising sustainable solutions and humanitarianism, of which I am honoured to be a Selection Committee member, is an inspiring example of a programme that is driving progress towards achieving both resilient healthcare and sustainable development. The Zayed Sustainability Prize, which is currently accepting submissions for its 2023 cycle, recognises small and medium enterprises, non-profit organisations and high schools for their impactful sustainable solutions across the categories of Health, Food, Energy, Water and Global High Schools. The funding from the Prize helps these organisations scale their innovations to reach a wider group of people in need and empower youth in high schools to actively take part in creating a more sustainable future.
Past winners of the Prize in the Health category have developed innovations that make healthcare more accessible. For example, the 2022 winner, Mamotest, extended access to mammograms to thousands of women in Latin America, while the 2018 winner, We Care Solar, increased access to foetal monitoring to millions of women in Africa. The successful way in which the Prize works with organisations to mobilise resources to deliver vital sustainable solutions is a model to be replicated around the world.
Our transition to a more robust, resilient healthcare system relies on a transformation in the energy systems that power all our economic activities, and this in turn relies on our ability to collaborate and work together in equitable partnerships to deploy the solutions we have today, and to encourage the development of the inventive solutions of tomorrow. This approach will be vital to protect our planet and our health.