Prize to recognise and award sustainability pioneers while engaging in meaningful dialogue on the state of global sustainability at ADSW 2022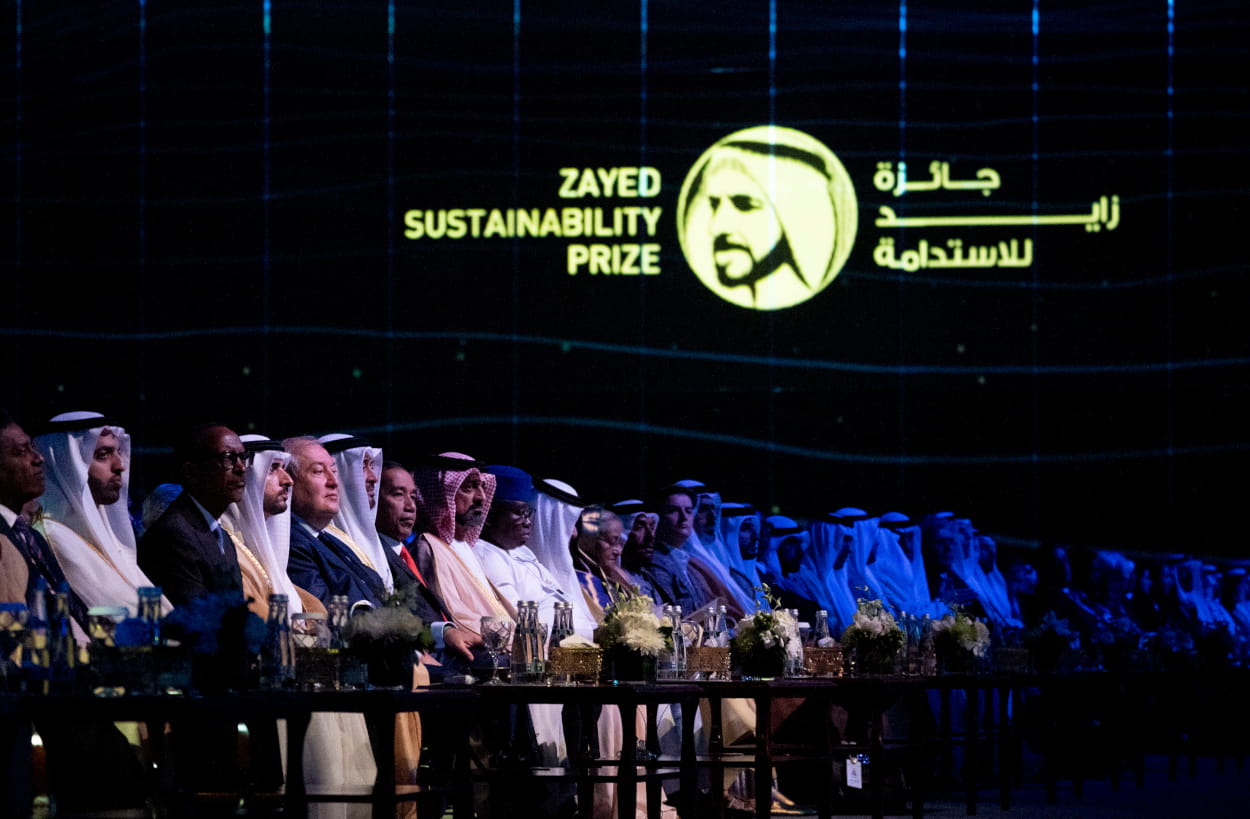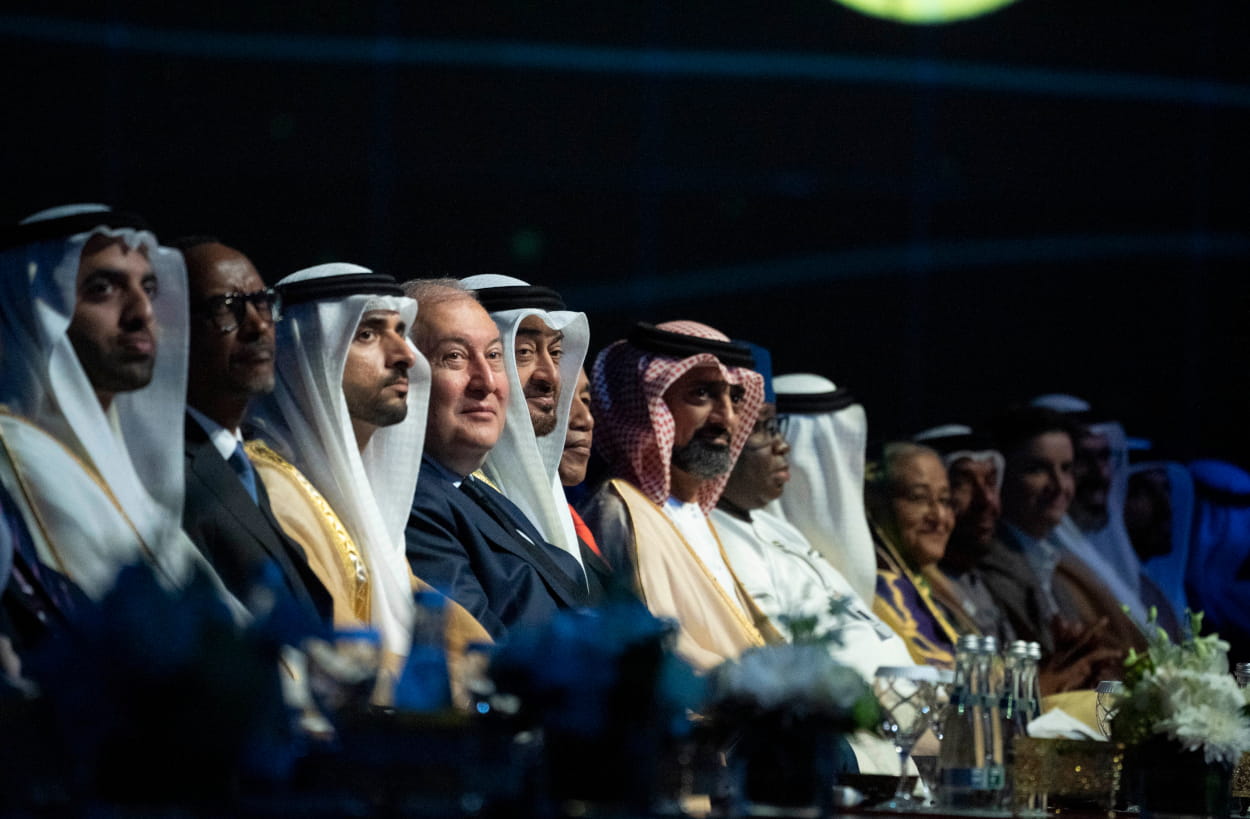 28 December 2021
Share article
The Zayed Sustainability Prize team, and its global community of pioneers, are gearing up for another exciting participation in next year's Abu Dhabi Sustainability Week (ADSW), which will take place between 16th to 19th January 2022.
This year the Prize Ceremony, which is in its 14th cycle, is expected to be even more memorable, as it will take place at Expo 2020 Dubai, along with the Opening Ceremony, on Monday, 17th January at the Dubai Exhibition Centre.
The Awards Ceremony will bring together finalists from around the world, comprised of Small to Medium-sized Enterprises (SMEs), Non-Profit Organisations (NPOs), and schools, and across the categories of Health, Food, Energy, Water and Global High Schools, who are all vying to win part of the 3 million Prize fund to amplify or launch their sustainable solution or project.
ADSW Prize Highlights
It's not just the Awards Ceremony - our winners and finalists will enjoy a broader participation in several of ADSW's sub-events, ranging from youth dialogues to speaking opportunities and panel discussions. All the events will be available virtually and can be accessed through registering here.
Y4S, a three-day youth dialogue event, which will be held under the theme of 'Building Youth Adaptability and Resilience for a Sustainable Future' presents synergy opportunities given the Prize's role as a catalyst for youth empowerment.
Innovate 2022; a platform for innovators and investors to tackle Urban Mobility, Clean Energy, Agritech and Food Security, Water, Energy Storage, and AI, will include a panel discussion on the food-water-energy nexus featuring current finalists.
Prize winners and finalists will also be participating at other ADSW events including the World Future Energy Summit (WFES), the leading international event accelerating sustainability and the global transition to clean energy and the WiSER Forum, an annual forum that invites policymakers, industry leaders and other influential figures from around the world to discuss relevant topics related to sustainability in the context of gender equality.