Inspired by Success: How the Zayed Sustainability Prize Propelled Us Forward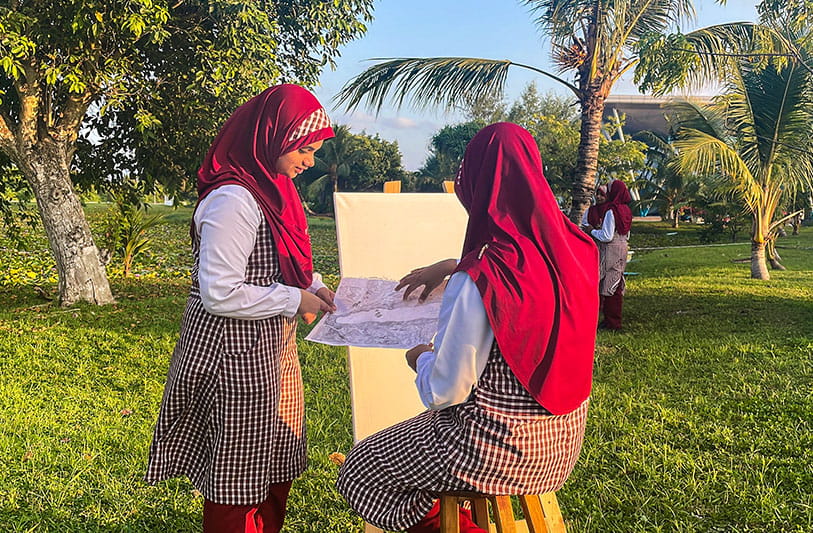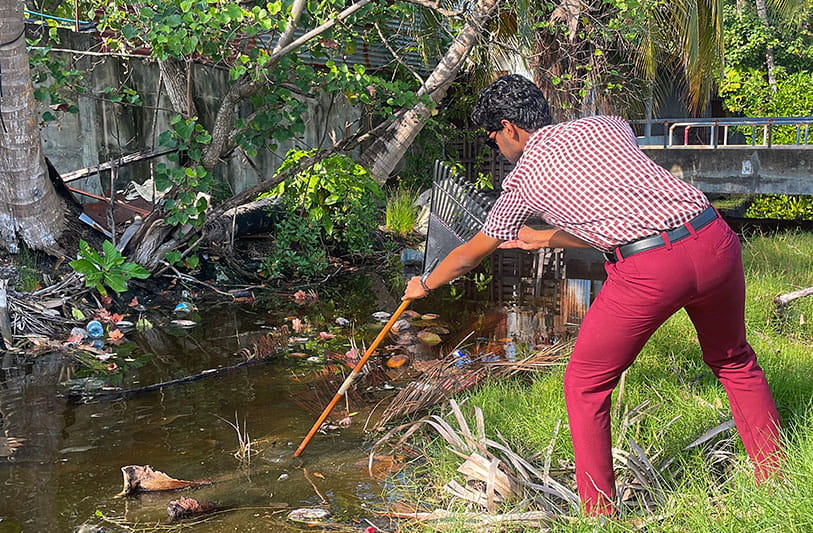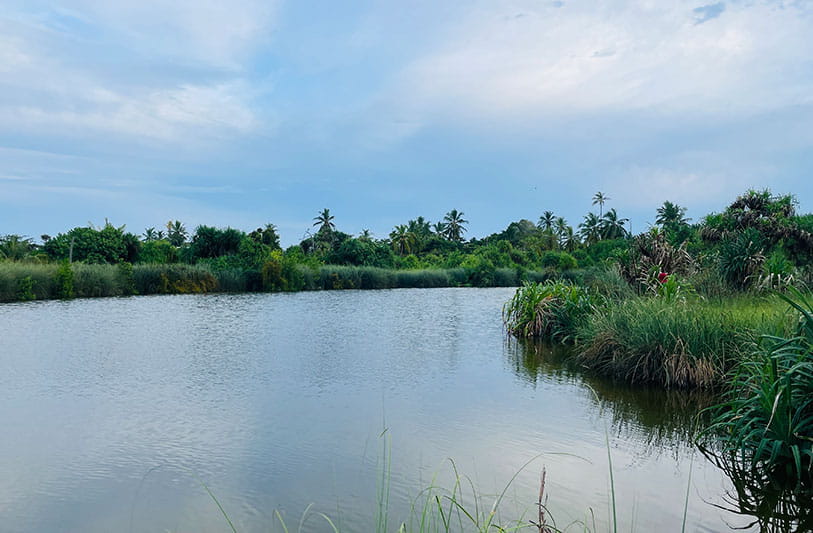 30 August 2023
Share article
By the Hira High School
More than a year has passed since Hira High School won the Zayed Sustainability Prize. Winning the Prize for us was not only a dream come true but a door that opened paths to so many opportunities. The Prize allowed our school to grow, ensuring that we were confident about our ideas and ready to face the world.

But what has happened since winning the Prize? After starting our project, where are we now?

The Prize and our project were not our final destination; they were just the beginning. This moment was a stepping stone to new ideas and plans. The lessons we learned gave us the courage to step forward and push through on our journey to advocating for sustainability and our community.

In the last few months, we, the students, have begun new ventures. We are exploring new areas, and we have gone further in our journey to make the world a better place, instilling the principles of the Prize within us and our community.

By implementing strategies, we have witnessed activities carried out by the Prize and our own research, and we have led a project to conserve abandoned freshwater swamps within our island. The project, which was initiated by student leaders, involved surveying designated regions, interviewing people whose lives are connected to these areas and collecting data. Using this data, we put our plan to paper.

This is a region where nature is conserved, and people can visit and become educated about the importance of the conservation of natural places. Our vision was to create an environmentally friendly place of leisure where the values of sustainability were implemented. A few months ago, we presented this vision to the local council. Soon, we look forward to bringing this ambitious idea to life, and students will play an active role in building this reserve.

In addition to our work on the national scale, we have also been participating in activities on an international level. We are beyond excited to have been chosen to represent Maldives at the 2023 FIRST Global Challenge in Singapore under the theme " Hydrogen Horizons." The challenge focuses on hydrogen-based energy technologies, which represents a whole new arena for us. We cannot wait to see what our school team comes up with.

Winning the Zayed Sustainability Prize has truly changed our lives. Even as we leave school, we plan to continue being pioneers of the sustainability journey. Collectively, we always hoped for a better world -- a greener place in a world where our country was not sinking. As a result of winning the Prize, we learned to turn our hopes into action, and for that our school community is forever grateful.

Winning the Zayed Sustainability Prize was not the end for us; it was just the beginning. Onwards with our journey we hope to aim higher and reach for even bigger projects.

Thank you for letting this dream come true.