Founding Father's Legacy Has Touched 150 Million Lives Through Zayed Future Energy Prize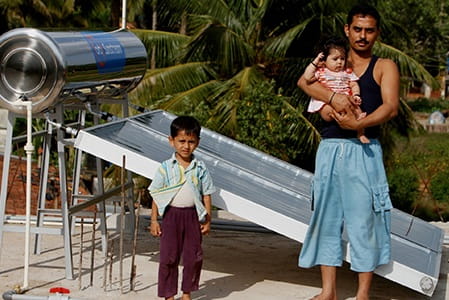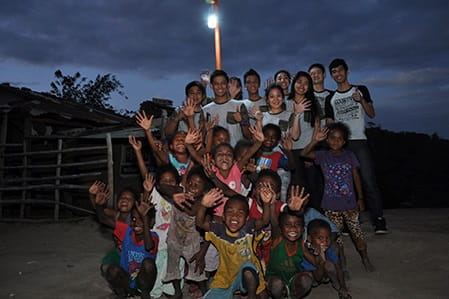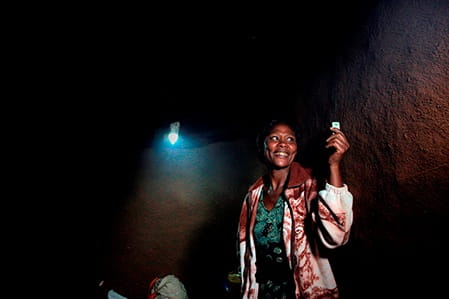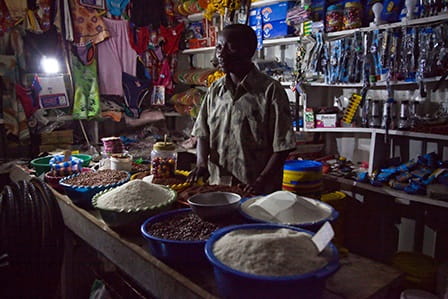 10 August 2015
Share article
The Zayed Humanitarian Work Day, which takes place on the 19th day of Ramadan, honours the legacy of Sheikh Zayed bin Sultan Al Nahyan, founding father of the UAE, and highlights the importance of helping others through charitable acts. Similarly, the Zayed Future Energy Prize, also named in honour of Sheikh Zayed bin Sultan Al Nahyan, focuses on maximising opportunities for advancing renewable energy, achieving sustainable development and promoting innovation to enable communities to thrive.

Sheikh Zayed dedicated his life to ensuring prosperity of the population and preservation of the environment. He left the nation with a lasting legacy of sustainable development – social, economic and environmental. He once famously said, "Those who appreciate the responsibility and privilege they have been given by God should be prepared to embark on the path of responsibility for the earth we live in and pledge accountability for its welfare to look after, protect and improve the quality of life for everyone."

Since the UAE leadership established the Zayed Future Energy Prize in 2008, the prize has touched the lives of more than 150 million people around the world through its 39 winners.

The prize has enabled its winners to effect lasting and beneficial change in diverse communities every day – advancing clean technologies, electrifying homes in Africa, advocating sustainability, and training green technicians.

In total, 57 million people have been connected to energy through solar power. More than 37 million of them benefit from solar lanterns supplied through our non-profit organisations, such as d.light Design, M-KOPA Solar and Liter of Light. And more than 2.5 million people now enjoy access to energy this way in rural Africa alone.

Large-scale renewable energy projects deployed by our corporate winners, like Vestas, Siemens and Suntech, have generated more than 190,000 MWh from wind and solar. This is enough energy to power some 60,000 households for a year. What's more, ABB and Schneider Electric have helped 50 million people reduce their energy consumption with efficiency measures.

Advocacy organisations, Ceres and CDP have encouraged companies worldwide to regulate emissions and introduce sustainable practices, cleaning air for 1.5 million people. Overall, these efforts have prevented 800 million tonnes of carbon emissions from entering the atmosphere.

In Bangladesh, Dipal Barua has empowered over 5,000 women as green technicians and established the Zayed Future Energy Scholarship to support them financially. In Malawi, young people are training to harness the sun to power their communities at the Zayed Solar Academy and Zayed Energy and Ecology Centre. And, in New York students at the Bronx Design and Construction Academy will champion renewable energy and environmental sustainability at their state of the art Zayed Energy-Environment Research Center.

From the remotest towns in the Pacific to the heart of Africa, Sheikh Zayed's legacy continues to inspire and affect people around the world through the prize winners' achievements. The Zayed Future Energy Prize, like the Zayed Humanitarian Work Day, pays tribute to a great and compassionate leader.