Advancing sustainable urbanisation through decentralised water solutions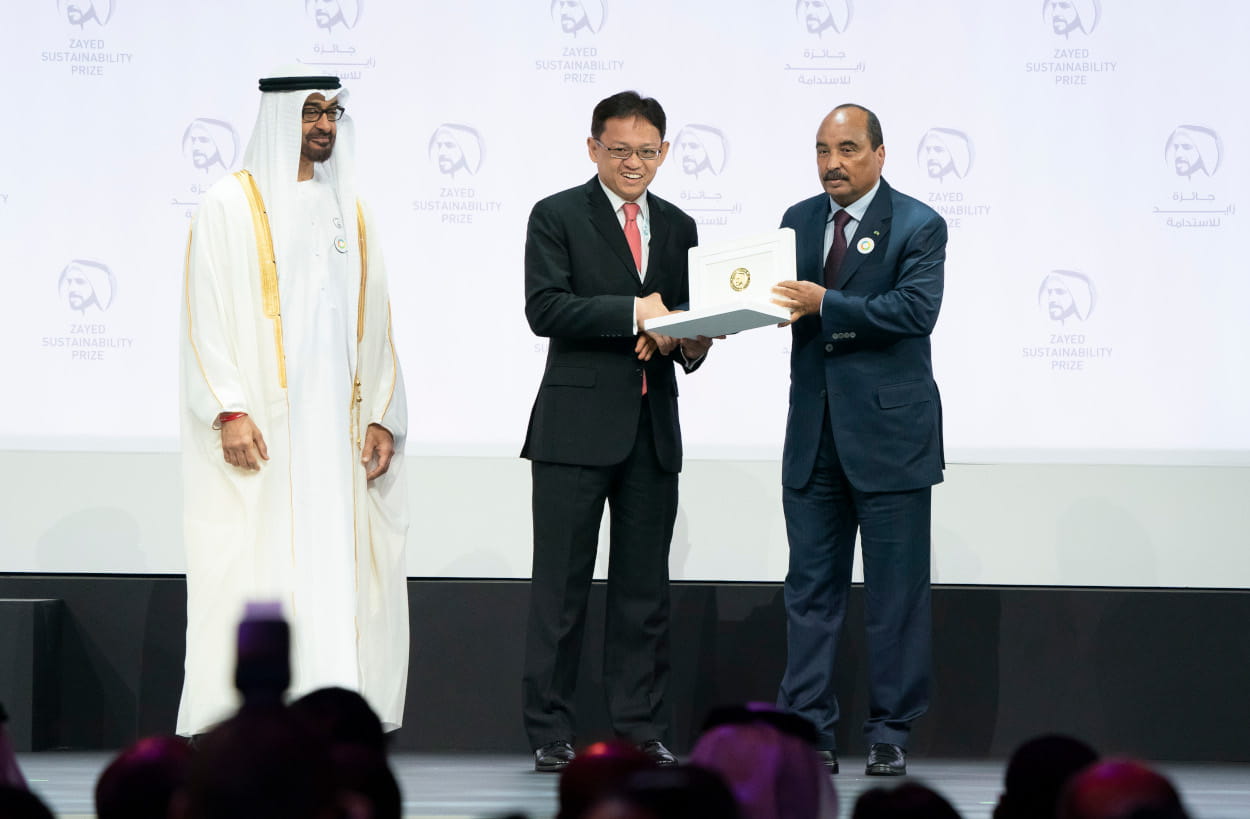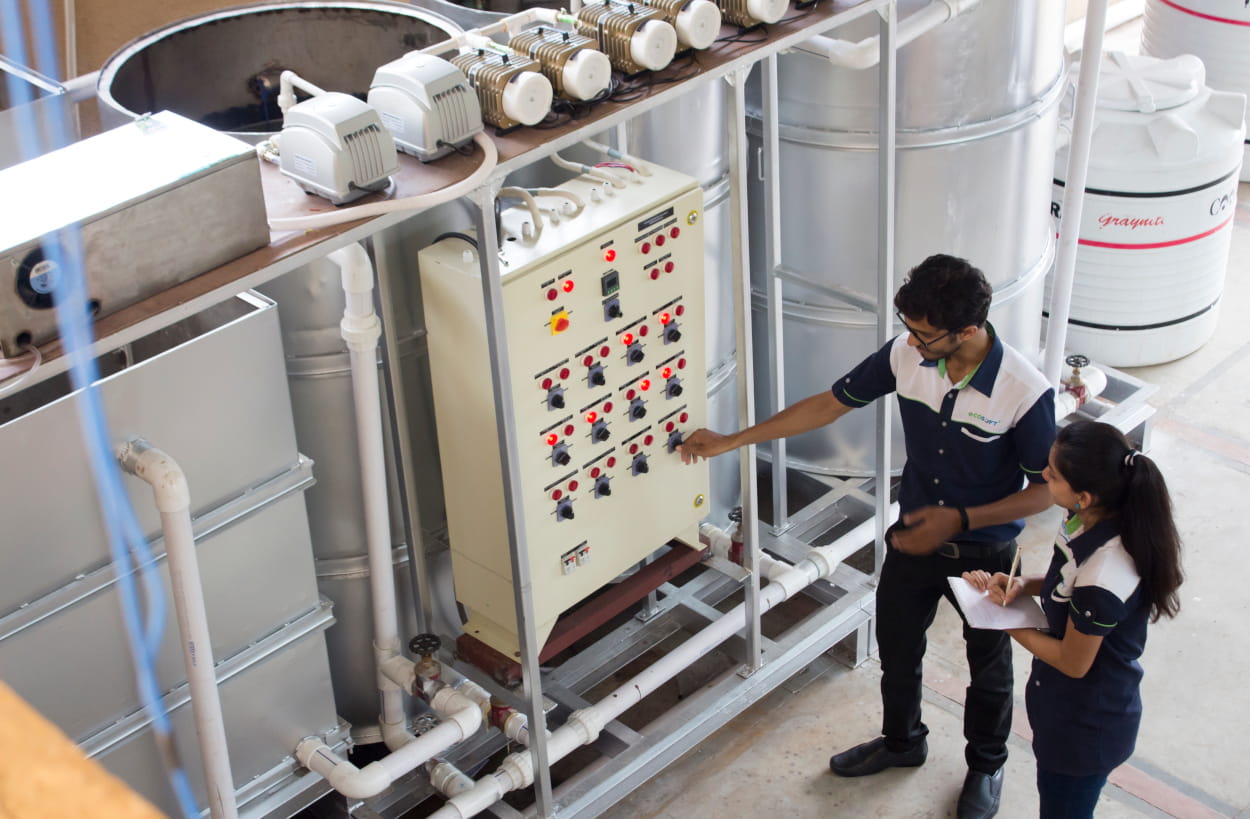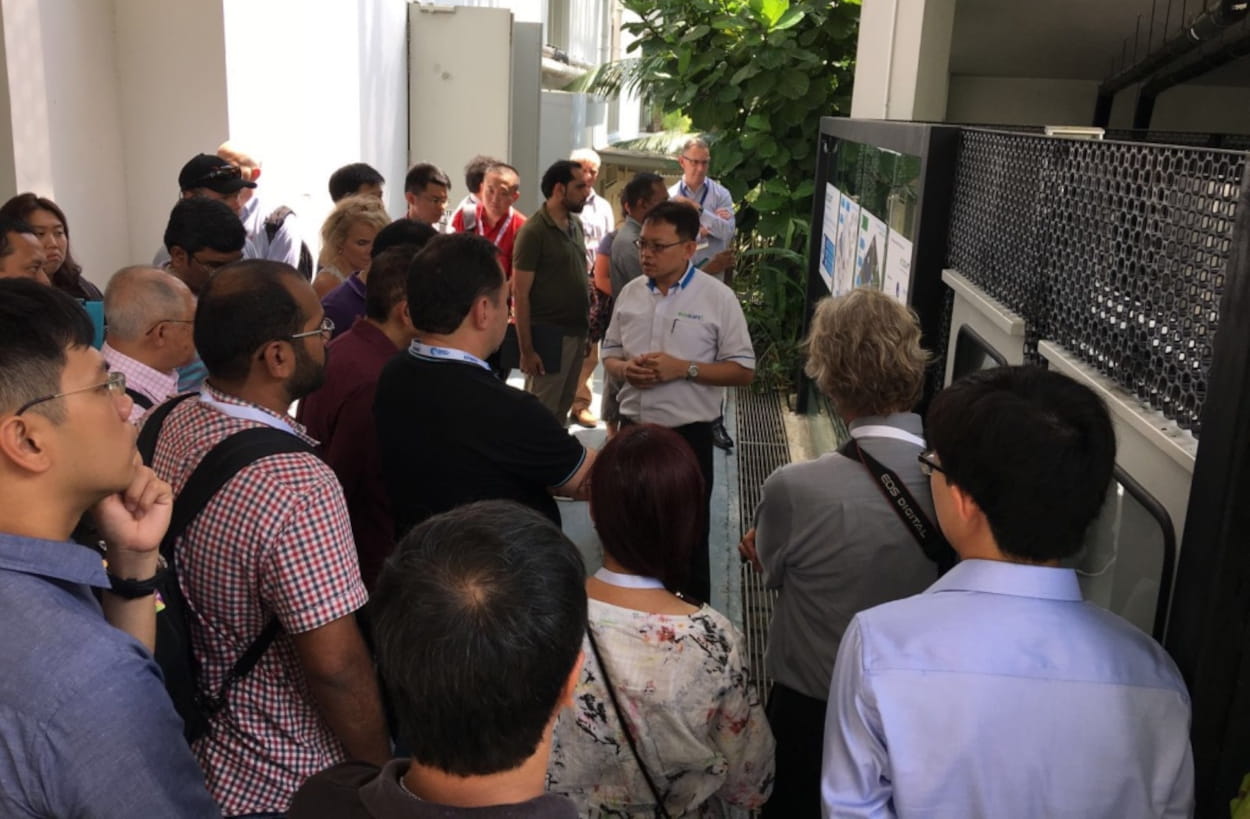 28 December 2021
Share article
The challenge of water pollution and scarcity - both physical and economic - affects many around the world, posing a serious threat to human health whether through drinking and food production, or through sanitation. As a social enterprise, ECOSOFTT has set out to address both aspects of the growing water crisis by promoting water sustainability through decentralised water management solutions for homes, buildings and industry.
ECOSOFTT's innovations aspire to reduce water footprint for industries, buildings, residential habitats, agriculture and enhance water security by adapting to the local socio-economic context and creating shared value for customers and communities served. Through flagship products (over 20) like the Water WISE Buildings™ solution, ECOSOFTT aspire to address the gap of demand and supply of fresh potable water - which is expected to rise to 40% by 2030 - by minimising the use of potable water for non-potable applications. The solution is deployable at building, industry, estate and home level and increases water efficiency by reducing demand, increasing supply and better managing available water resources through reclaiming and recycling used water.
After winning the Zayed Sustainability Prize under the Water category in 2019, the company was able to scale its impact from Singapore and India increasing its reach from 250,000 people to 500,000 people to-date, with a projected impact of over 1 million in the next 3-5 years, in 7 additional markets, including Indonesia, Thailand, Malaysia, The Philippines, Cambodia, Vietnam and Myanmar. ECOSOFTT also leveraged the Prize win to enhance their business capabilities; as a result, they went on to achieve greater water efficiency in Singapore by working closely with the Public Utility Board, and implement projects of scale in hotels, hospitals, school campuses and municipal corporations across India.
Promoting entrepreneurship in local markets
With a view to accelerating macro-economic impact, ECOSOFTT works to cultivate an ecosystem for last-mile entrepreneurs, who can serve end-users through the company's innovations while integrating local know-how. Moreover, ECOSOFTT prioritises generating local employment opportunities, supporting local businesses and fostering entrepreneurship. They achieve that by developing robust networks of vendors, suppliers and implementation partners across markets of operation.
To complement these efforts, the company has plans of setting up an academy in the next 10 years, with virtual and physical presence, wherein they can train and develop skills and competencies to promote the hands-on implementation of solutions locally. At the same time, ECOSOFTT aspires to ignite a global movement for water conservation by educating young people on water and environmental issues. To that end, they have the objective of engaging 10 million students and professionals the world over by 2050.
Contributing to SDG6 implementation and climate action
Supporting accelerated action towards achieving the targets set under Sustainable Development Goal 6 (SDG6): Clean Water and Sanitation, is in the DNA of ECOSOFTT's operations. From providing access to safe drinking water and total sanitation, to conserving and protecting water bodies through the abatement of pollution, and making agriculture, industry and domestic habitats more water-sustainable and resilient, the company has a holistic approach to supporting the UN Sustainable Development Agenda and partners' ESG goals.
Considering the nexus of water across other key development challenges, including climate change, becomes particularly important for ECOSOFTT. Decentralised innovations like the ones ECOSOFTT specialises in, can and will play a part in achieving greater water and carbon efficiency, particularly in the developing world, where severe grid gaps make communities rely largely on off-grid solution.
In the context of climate action, ECOSOFTT is committed to playing its part by developing solutions that close the loop between water, wastewater, waste, energy and food. With water cutting across all activities be it industrial, agriculture, commercial or domestic habitats, the company is connecting the dots by producing innovations with the potential to reduce water footprint, while promoting energy efficiency and reducing carbon footprint for the greater good. Through its solutions, the company has conserved over 200 million litres to-date, with a goal to achieve 1 trillion liters and restore 1,000 rivers, lakes and water bodies by 2050.
Support to COVID-19 pandemic response
With water being a key element for access to hygiene and sanitation services, ECOSOFTT's solutions became increasingly relevant during these trying times. Managing to maintain their full human resources capacity of 30 staff members, the company continued to deploy and scale critical water solutions for industries, governments, communities, schools and businesses during the course of the pandemic to-date, reaching over 200,000 people in total.
A key intervention among others, was ECOSOFTT's usage of water reclamation and treatment technology to keep water networks safe; they did that by building decentralised treatment plants for Covid-19 isolation facilities, in order to avoid viral leak and cross-contamination through the sewage systems and Emergency Life Saving Pods with full potable water and used water treatment systems. The solutions were deployed in Singapore and the region, reaching over 25,000 people.