Zayed Future Energy Prize Approaches June 30th Submission Deadline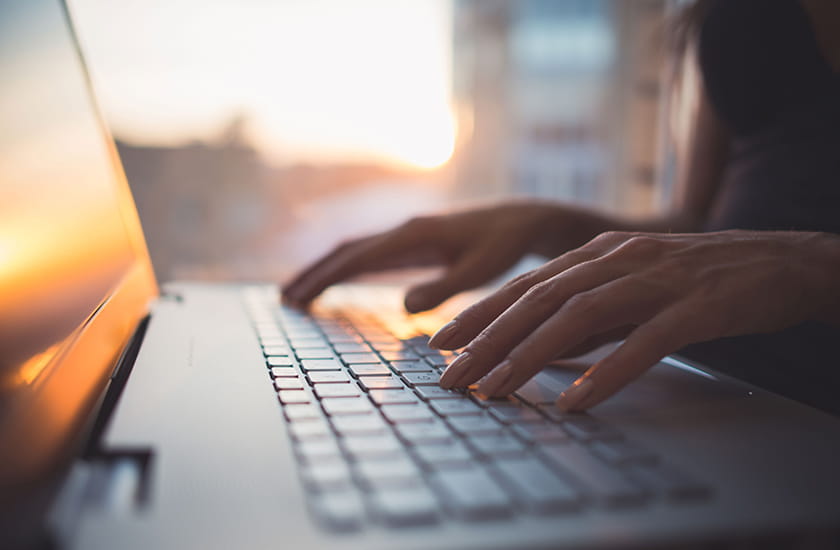 11 June 2015
Share article
Global annual $4 million prize gives businesses, organizations, schools and individuals a unique platform to promote their innovative work around sustainable development

New York, NY – June 11, 2015 – The annual Zayed Future Energy Prize, which celebrates achievements that support a long-term vision in renewable energy and sustainability, is approaching its June 30th deadline for submissions and nominations for the 2016 Prize. Leaders from Abu Dhabi, United Arab Emirates (UAE) have engaged in a number of educational platforms in North America and spoken at several high-profile events to call for submissions and nominations from innovative businesses, non-profit organizations, schools, and individuals finding solutions to meet the challenges of climate change, energy security and the environment.

Since its inception in 2008, the annual $4 million Zayed Future Energy Prize has recognized some of the most innovative and visionary leaders in global sustainability. The prize accepts submissions across four of the five categories: Large Corporation, Small and Medium Enterprise (SME), Non-Profit Organization (NPO/NGO), Global High Schools and nominations for the Lifetime Achievement Award. Nominations in the Lifetime Achievement Award category will have made an exceptional impact on the industry or broader society with distinct personal achievements over at least a decade, and will be in a unique position to promote a strong clean energy using the Zayed Future Energy Prize as a platform.

"With this being the 'Year of Innovation' in the UAE, we are encouraging innovators from all categories to submit for the Zayed Future Energy Prize," said Dr. Nawal Al-Hosany, Director of the Zayed Future Energy Prize. "The Prize is a unique platform and resource that has helped to advance the goals and widen the impact of previous winners and finalists toward a more sustainable future that we all can benefit from now and for future generations."

Winners of last year's Zayed Future Energy Prize were Panasonic Corporation (Large Corporation), M-Kopa Solar (SME), Liter of Light (NPO) and Former Vice President Al Gore (Lifetime Achievement). Munro Academy (Canada) was the winner for the Americas in the Global High Schools category. The winners were recognized during the Abu Dhabi Sustainability Week and were selected from a record number of submissions and nominations from 84 countries.

Over the past seven years, winners of the Zayed Future Energy Prize have touched the lives of over 150 million people – generating 190,000 MWh from renewables, reducing 800 million tons of carbon emissions, providing safe drinking water to 6 million people and introduced 350,000 people to sustainable solutions and management best practices.

Organizations, individuals and schools can visit the Zayed Future Energy website at <a href="https://zayedsustainabilityprize.com/" target="_blank">www.ZayedFutureEnergyPrize.com</a> for more information on how to submit for the 2016 awards or to nominate candidates for the lifetime achievement category. Submissions and nominations close on Tuesday, June 30, 2015 and can be made online at http://entry.zayedfutureenergyprize.com/index.php.