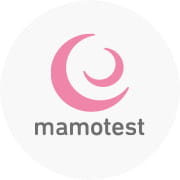 Mamotest
As the first tele-mammography network in Latin America providing preventive, high-quality healthcare to every woman, Mamotest uses tele-radiology, remote analysis provided by top-tier professionals in imaging diagnoses, to democratise access to diagnoses and life-saving services.
Read More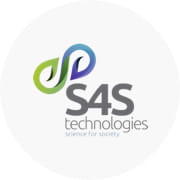 S4S Technologies
S4S Technologies is an SME that is committed to empowering rural women and harnessing new technology to reduce food waste and improve income for farmers. The organisation addresses post-harvest loss through an electricity-free solution that converts farm losses to value-added pro
Read More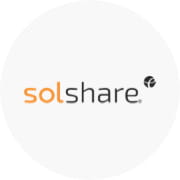 SOLshare
SOLshare is an SME that has created a revolutionary new approach to bringing affordable solar electricity to the energy-poor in remote, rural communities of Bangladesh by installing the world's first peer-to-peer (P2P) energy-trading grid, monetising excess solar energy via mobil
Read More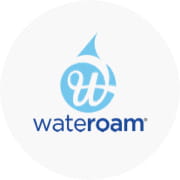 Wateroam
Wateroam from Singapore is a water innovation enterprise that develops one of the world's most portable and efficient water filters to serve rural and disaster-hit communities with safe drinking water. These water filters are built to be simple-to-use, swift to deploy and can eve
Read More
The Americas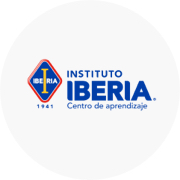 Instituto Iberia
Instituto Iberia from the Dominican Republic plans to convert used cooking oil into biodiesel and use it to power the institution's generator. Through this project, students hope to positively impact the environment and inspire community members to make more sustainable choices.
Read More
Middle East & North Africa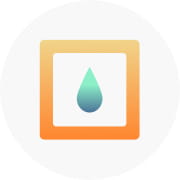 Eastern Mediterranean International School
Students at the Eastern Mediterranean International School in Israel, have proposed a student-led initiative in engineering, called Project Oasis, that aims to collect electricity and water from the air, simultaneously. The system accomplishes this using organic Rankine cycle and
Read More
South Asia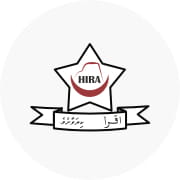 Hira School
The school depends on well water for general purpose usage and requests that students bring their own drinking water from home. This project aims to help solve those problems with a sustainable rainwater harvesting solution for the treatment, storage, and reuse of water. Sustai
Read More
Europe & Central Asia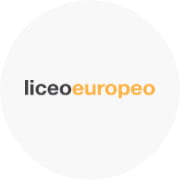 Liceo Europeo
The proposed sustainability project, LivingEnergy, uses microorganisms to affordably generate power from used facemasks, addressing the challenge of electricity shortage and an overreliance on nonrenewable energy resources. The project could eliminate up to 19 kg of facemasks
Read More
Sub-Saharan Africa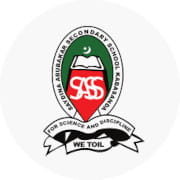 Sayidina Abubakar Secondary School
Female students in this rural school face the tremendous challenge of lack of access to sanitary products. The project proposes to harvest raw plant materials from local farms to produce sanitary products to improve girls' health and boost school attendance, enabling underprivile
Read More
East Asia & Pacific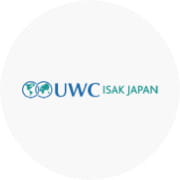 UWC ISAK Japan
UWC ISAK Japan is a member of the global United World College movement, with students coming from 83 different countries. Through this project, the school aims to become the most sustainable school in Japan and a role model for others by taking measures towards various environmen
Read More